This is Simon's JOGLE Day 11 notes. Departure from Land's End.

[TOP] [back to day 10] [next to day 12]
So this is the day we go home. I got up early to take some photos and then cycled (starting with the 400ft steep climb) from the hotel back to Land's End for a final photo at the sign post before packing up and going home.
The views from Sennen Cove where we stayed were just fantastic.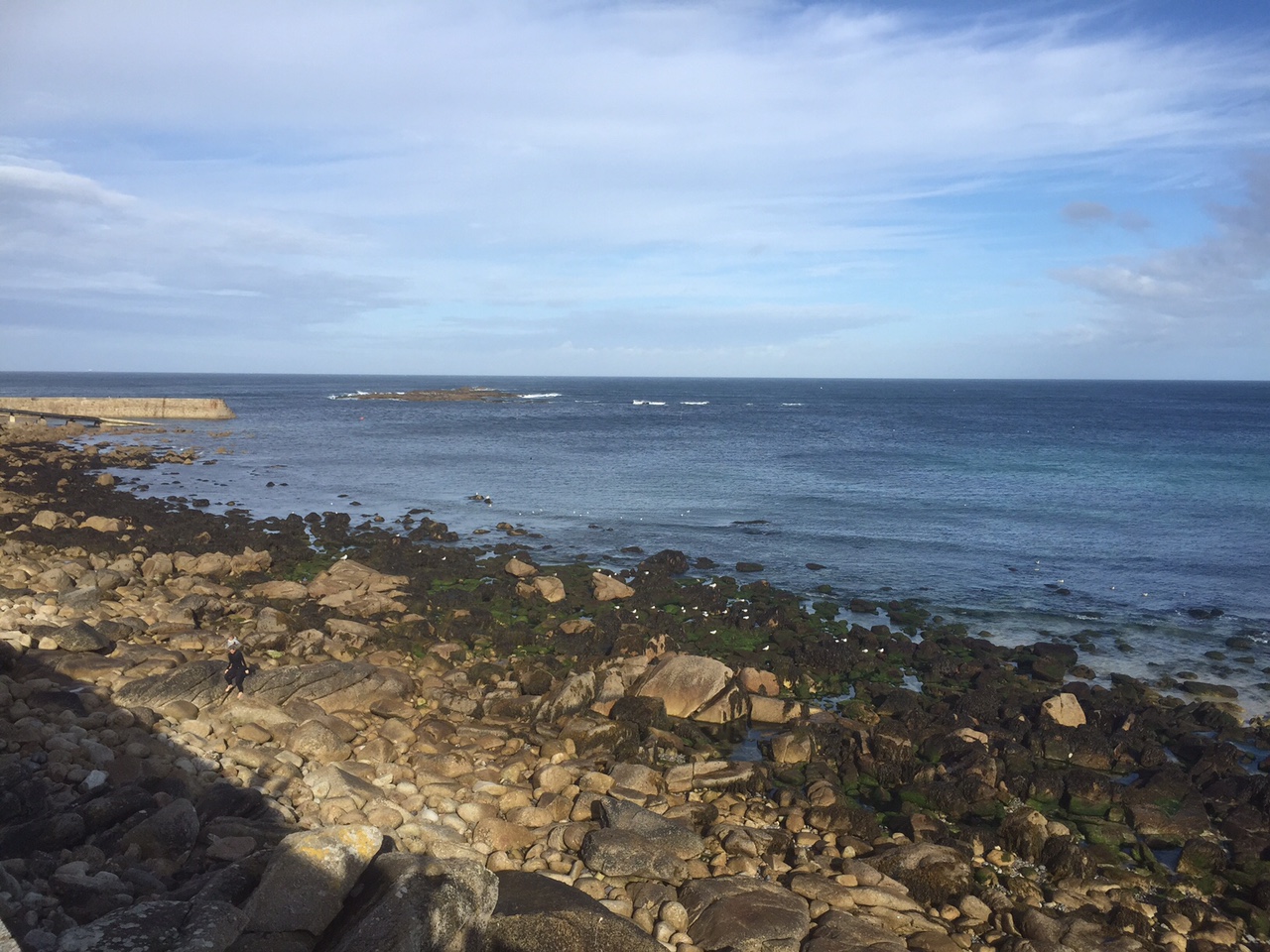 A lovely spot.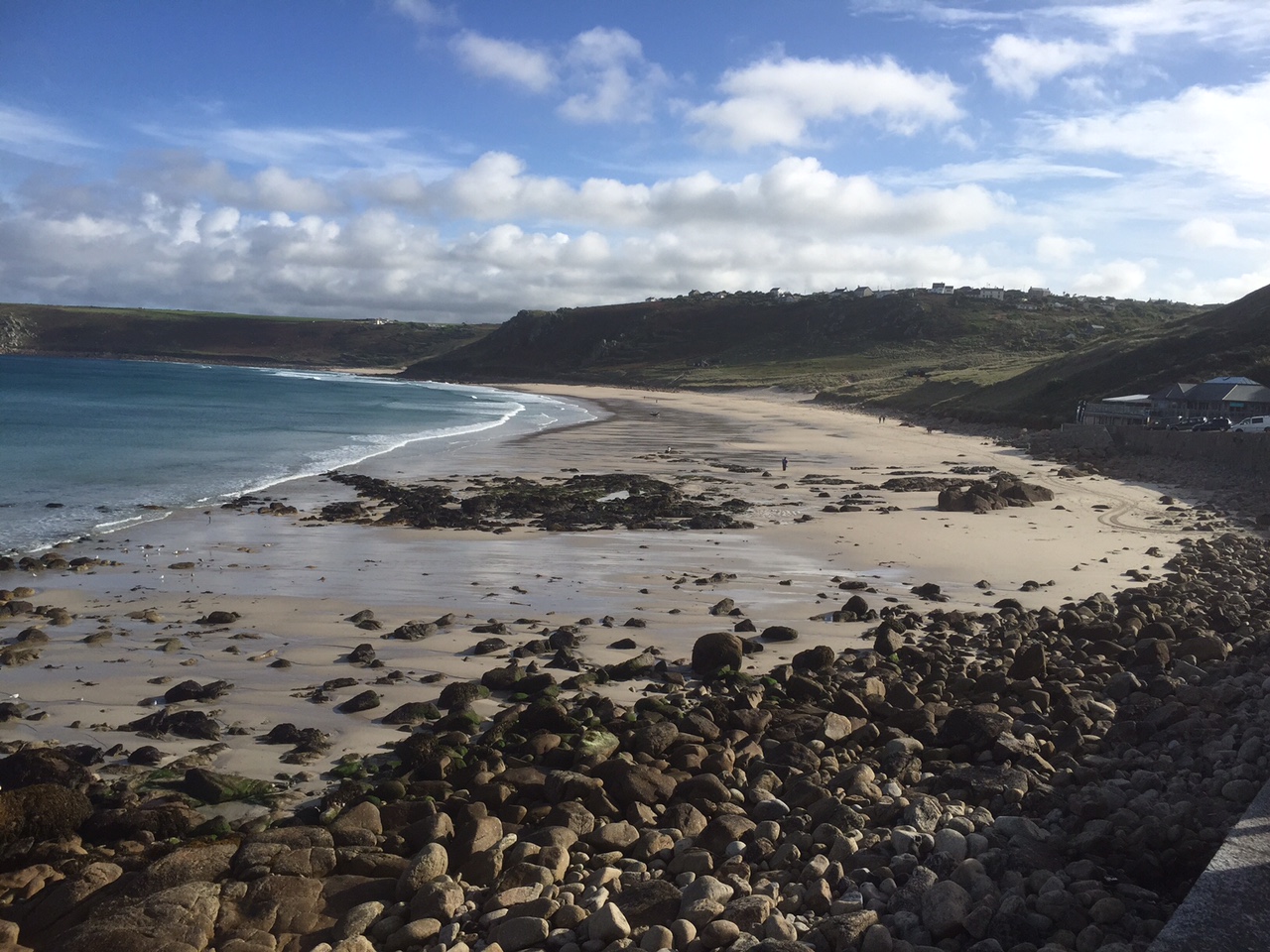 The bike - no punctures (Ollie you owe me 5 pounds), and no serious trouble - brilliant.
And then the last photo. Me at Land's End.
[
TOP
] [
back to day 10
] [
next to day 12
]