This is Simon's JOGLE Days 12-14 notes. Collecting Richard

[TOP] [back to day 11] [next to 20th]
If you had been following my updates - and had been concentrating - you would have noticed that one of the riders stopped appearing in my updates... my friend Richard, who came over from the USA to do the ride with me.
On day 5 of the ride, from Penrith to Wigan, Richard was taken ill - with three eminent digestive tract surgeons and several other doctors on the ride, it was a dead cert that he had a problem with his digestive system (after all if you have a hammer, everything is a nail...). He was rushed from the top of Shap Summit to Accident / Emergency at Wigan Hospital / Infirmary and was diagnosed with a blockage and required an operation.
Wigan Infirmary - somewhat Victorian.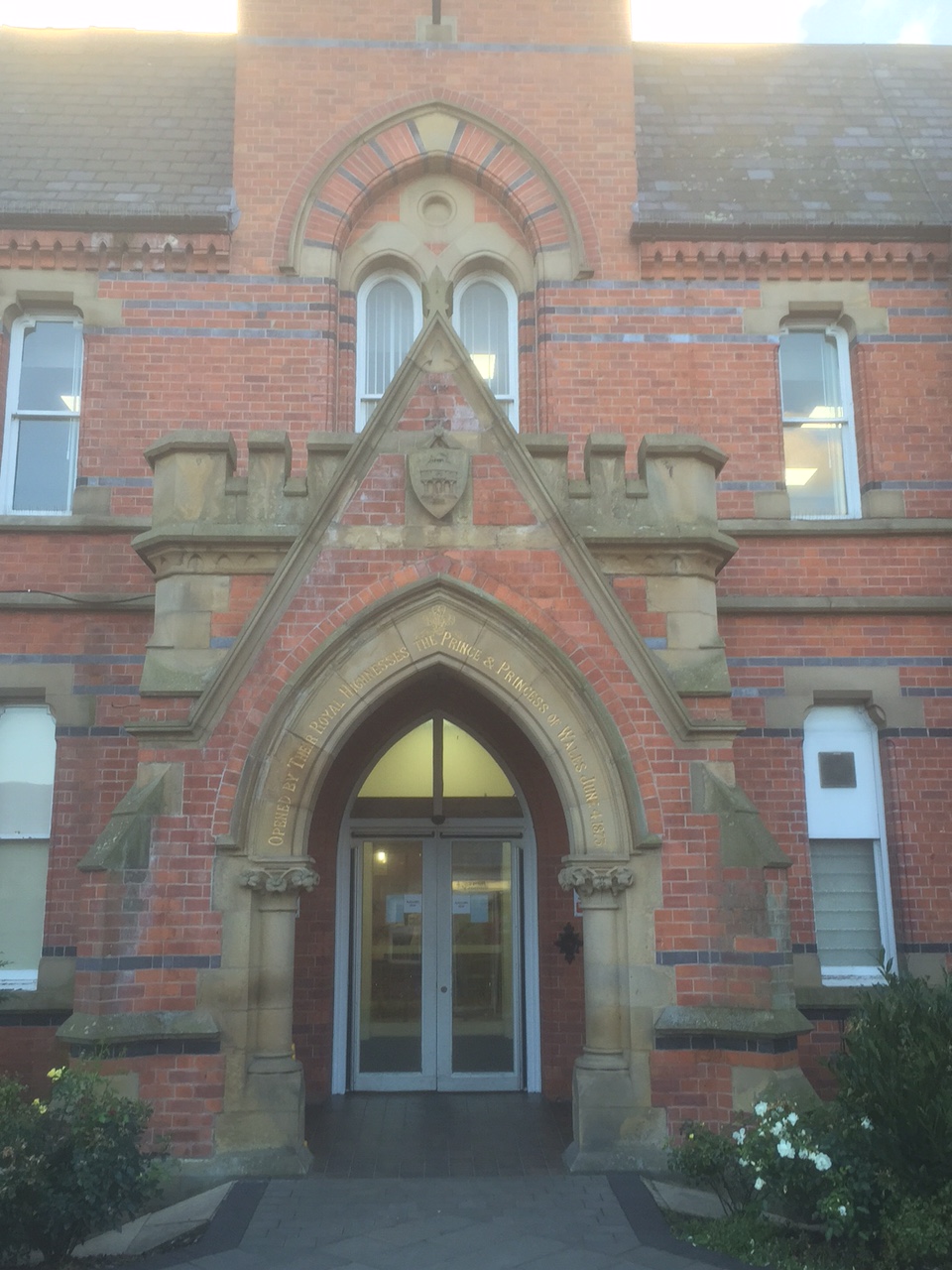 Richard still smiling.
So after coming back from completing the ride in Cornwall, I went back to Wigan to visit Richard, and stayed up in Wigan until Richard was recovered from the operation and was discharged from the hospital.
I took my running shoes as I felt I needed some exercise after having done so much recently. I have not been running for over 2 years - so it was going to be a new thing. I went for what was to be a short couple of miles, and got 'lost' and ended up running along the most lovely old canal tow paths right near the centre of Wigan. A nice 10K run. Surprisingly nothing aching.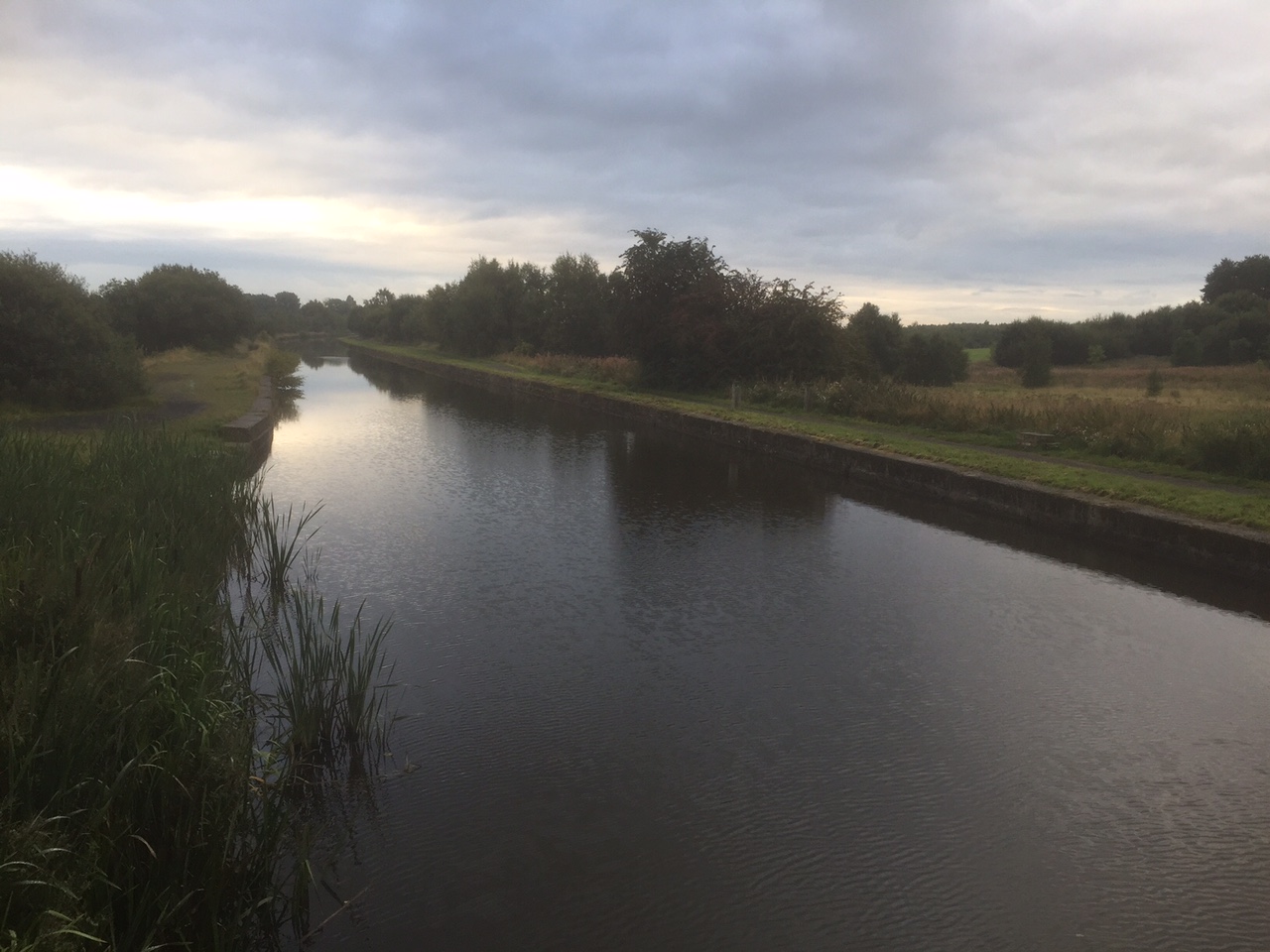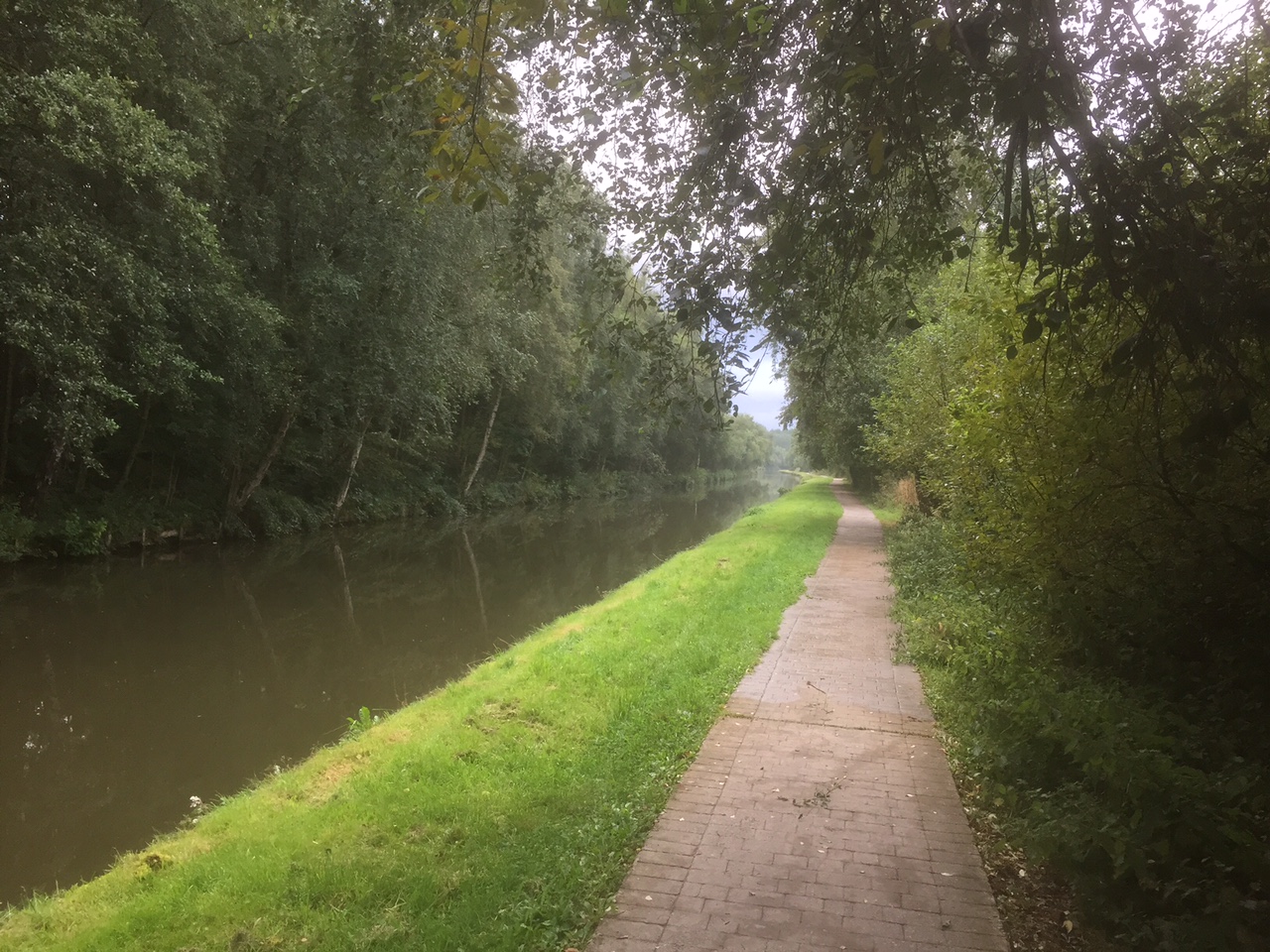 I also met my nephew Leo for a coffee.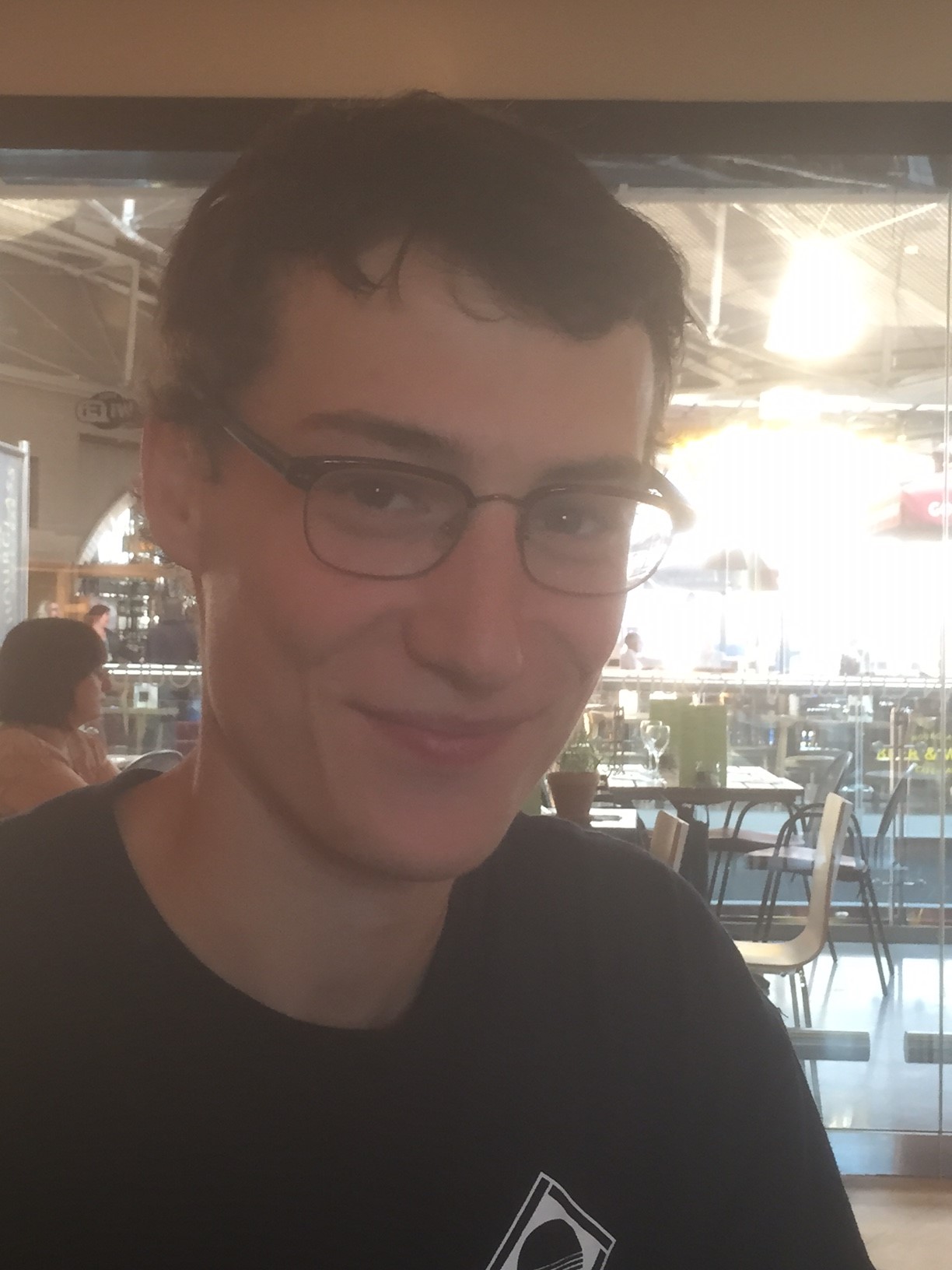 And was honoured to be allowed a play with his new Leica (actually very old, a classic) 35mm real film camera.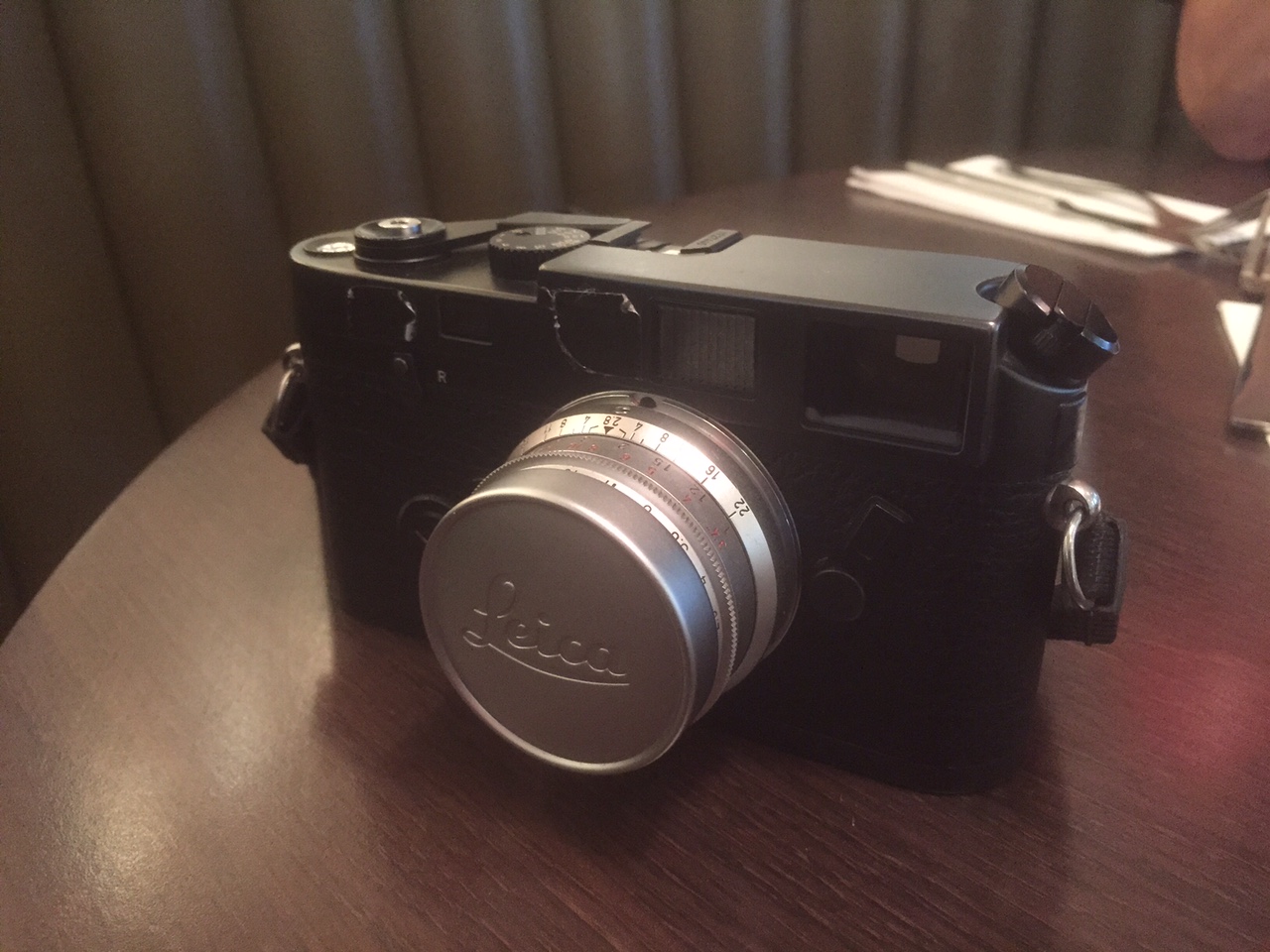 Richard was discharged, and I took him home to stay with me a couple of days before he goes off with his brother. In the car on the way home from Wigan.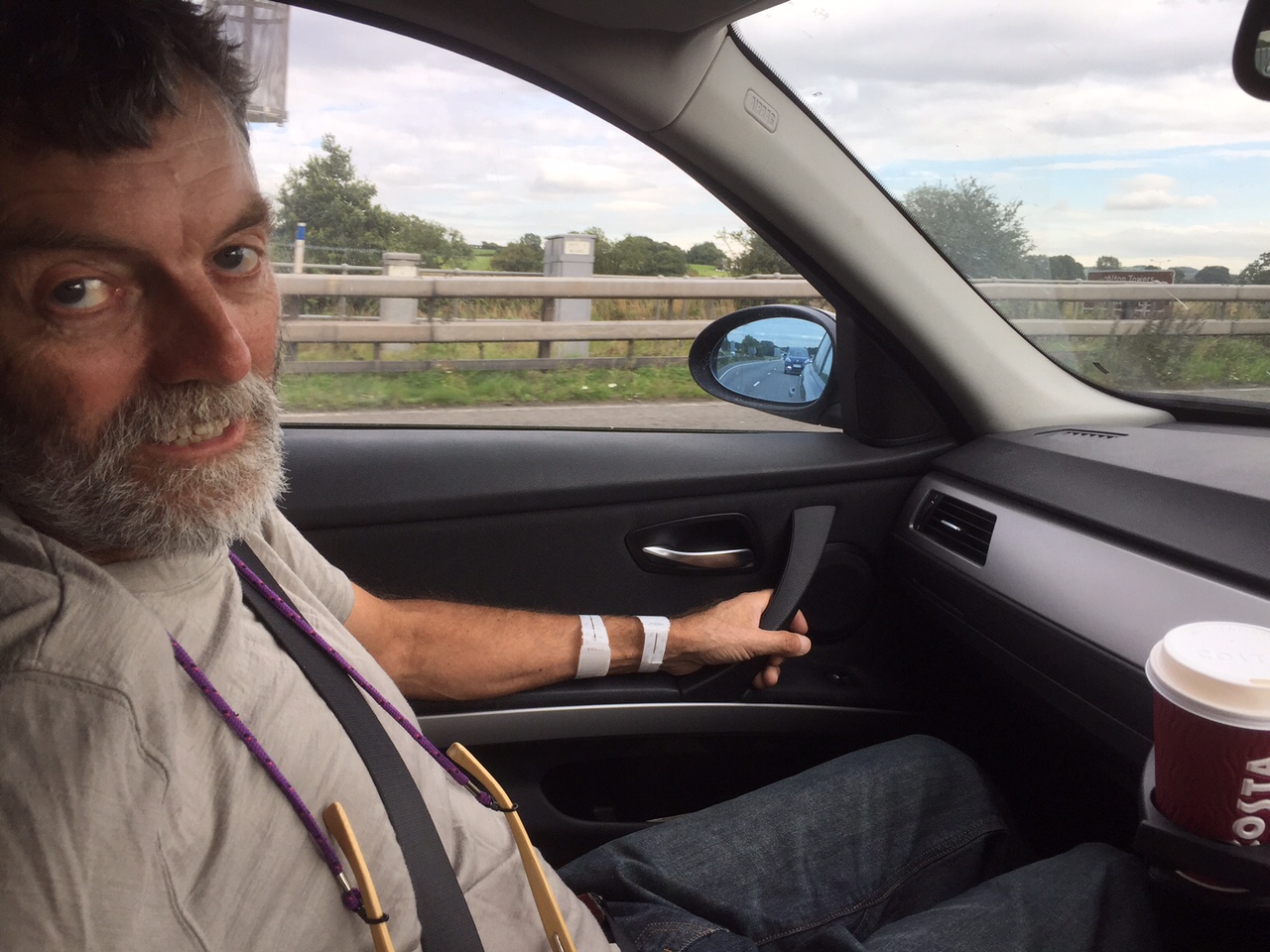 Nice to be home.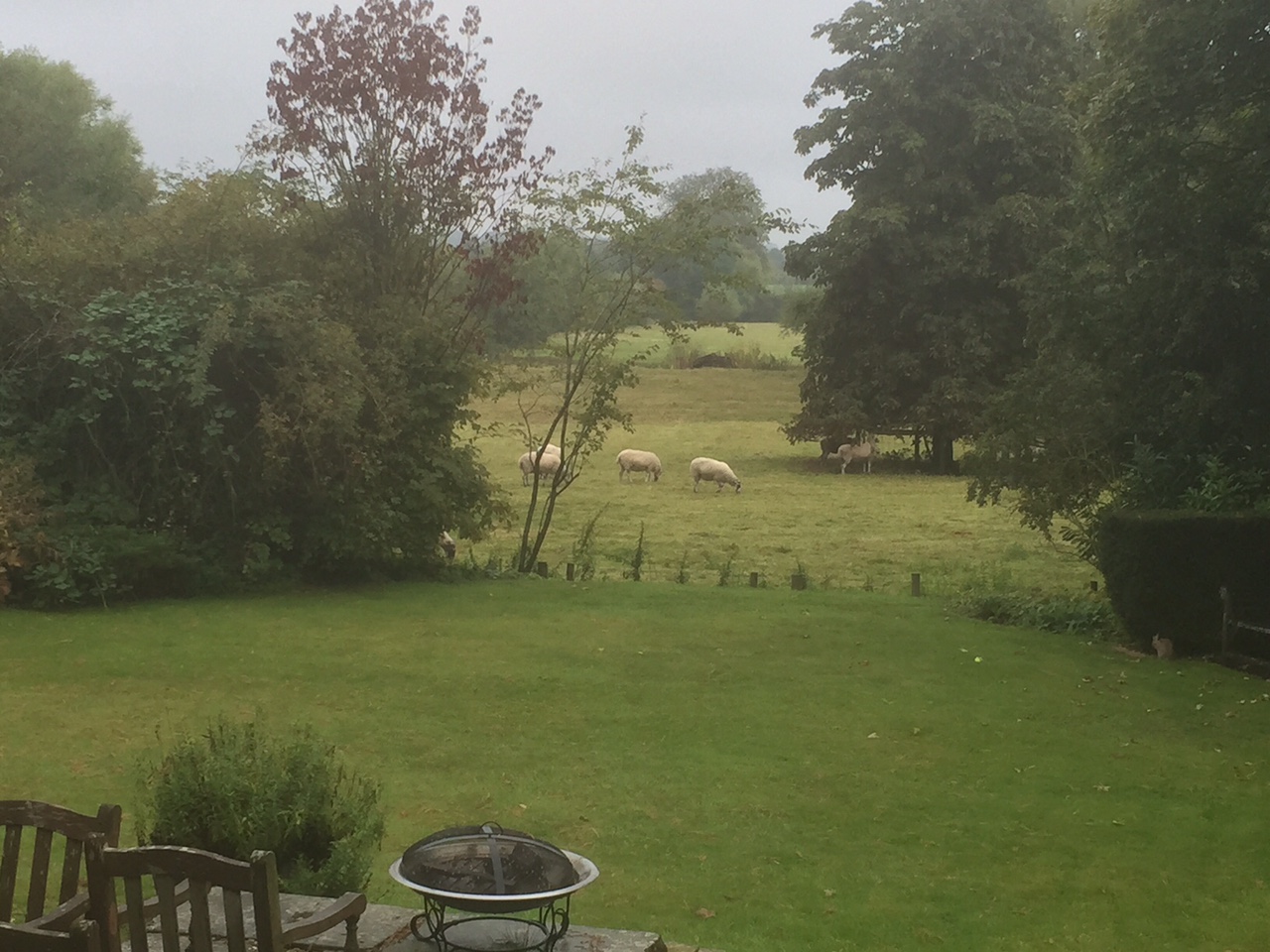 [
TOP
] [
back to day 11
] [
next to 20th
]