This is Simon's JOGLE Day 1 notes. The ride from John O'Groats to Dingwall.

[TOP] [back] [next]
Our lodging was a hostel with bunk beds right near John O'Groats - so we all cycled down to the sign to get a photo just before we started.
.
Looking at the weather report it should have been a very wet and windy day - as it turned out, it was not - it was cold, yes - about 10-15 degrees centigrade - but it only rained a little and the wind was fierce.
After a few small hills different groups formed, and I ended up with Nick, though of course every now and again he needed to stop to check for messages on his phone.
.
And as we headed south some of the scenery was just lovely with great open views.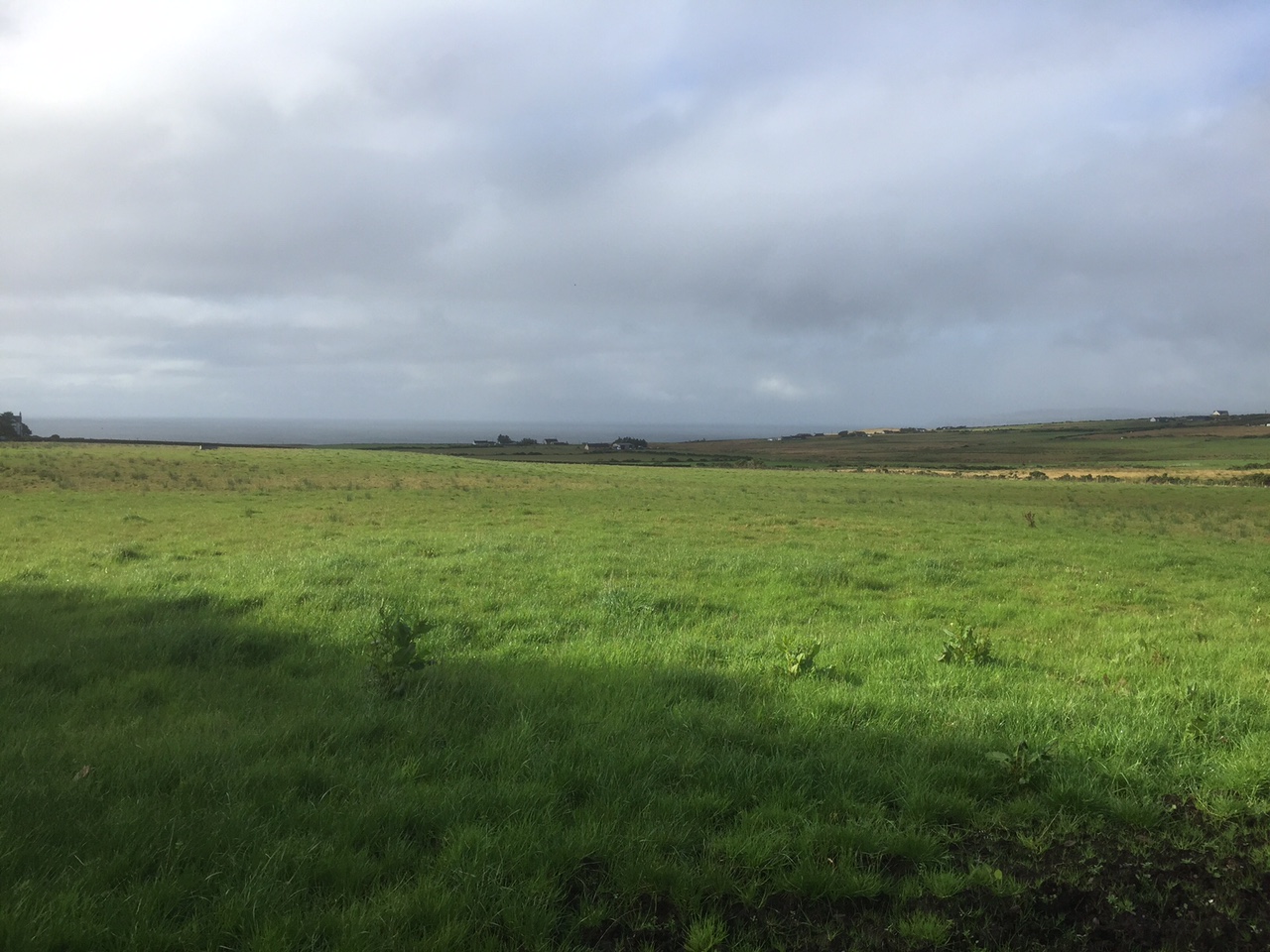 With the odd cyclist...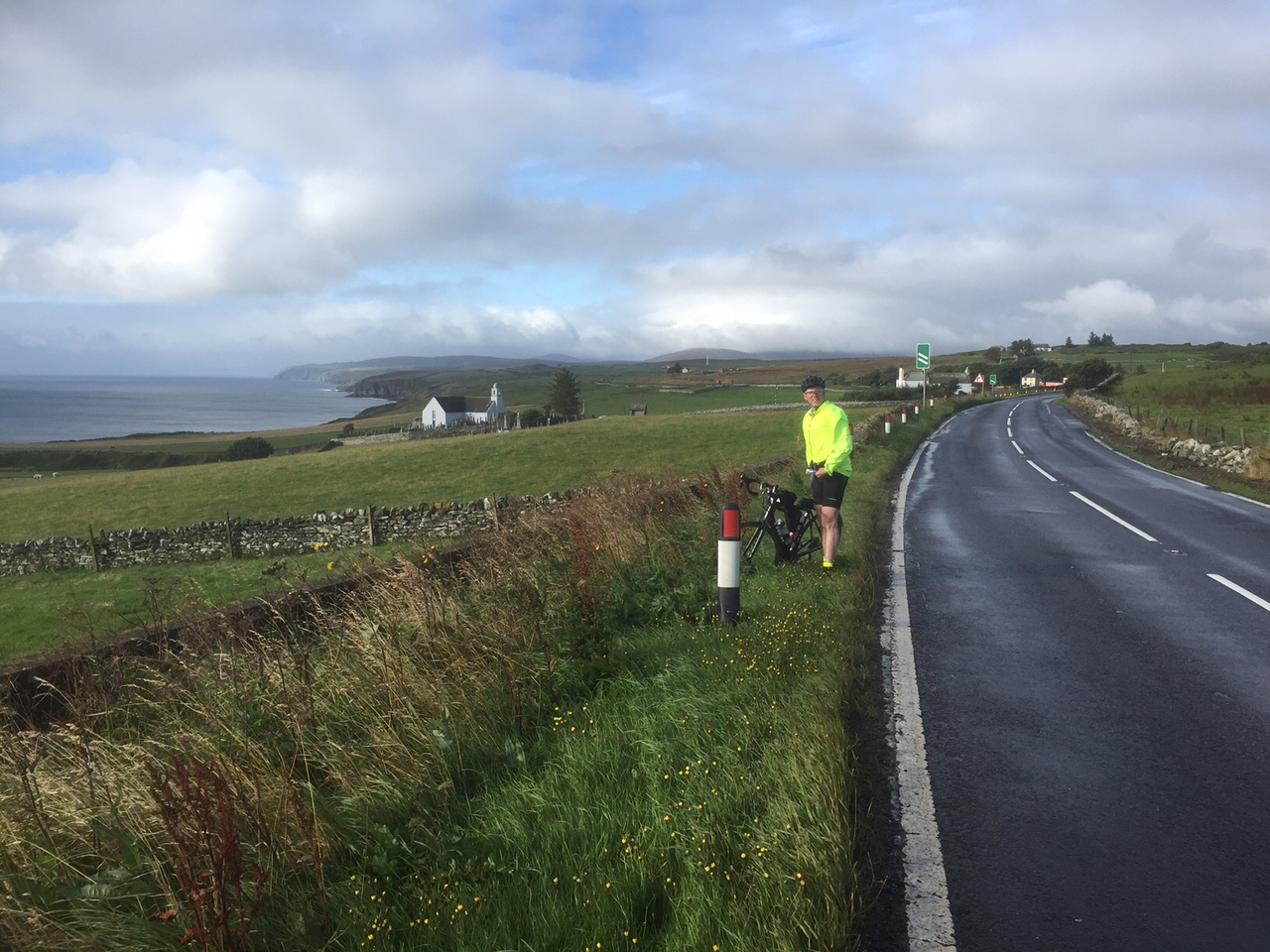 .
and 'Kirk'...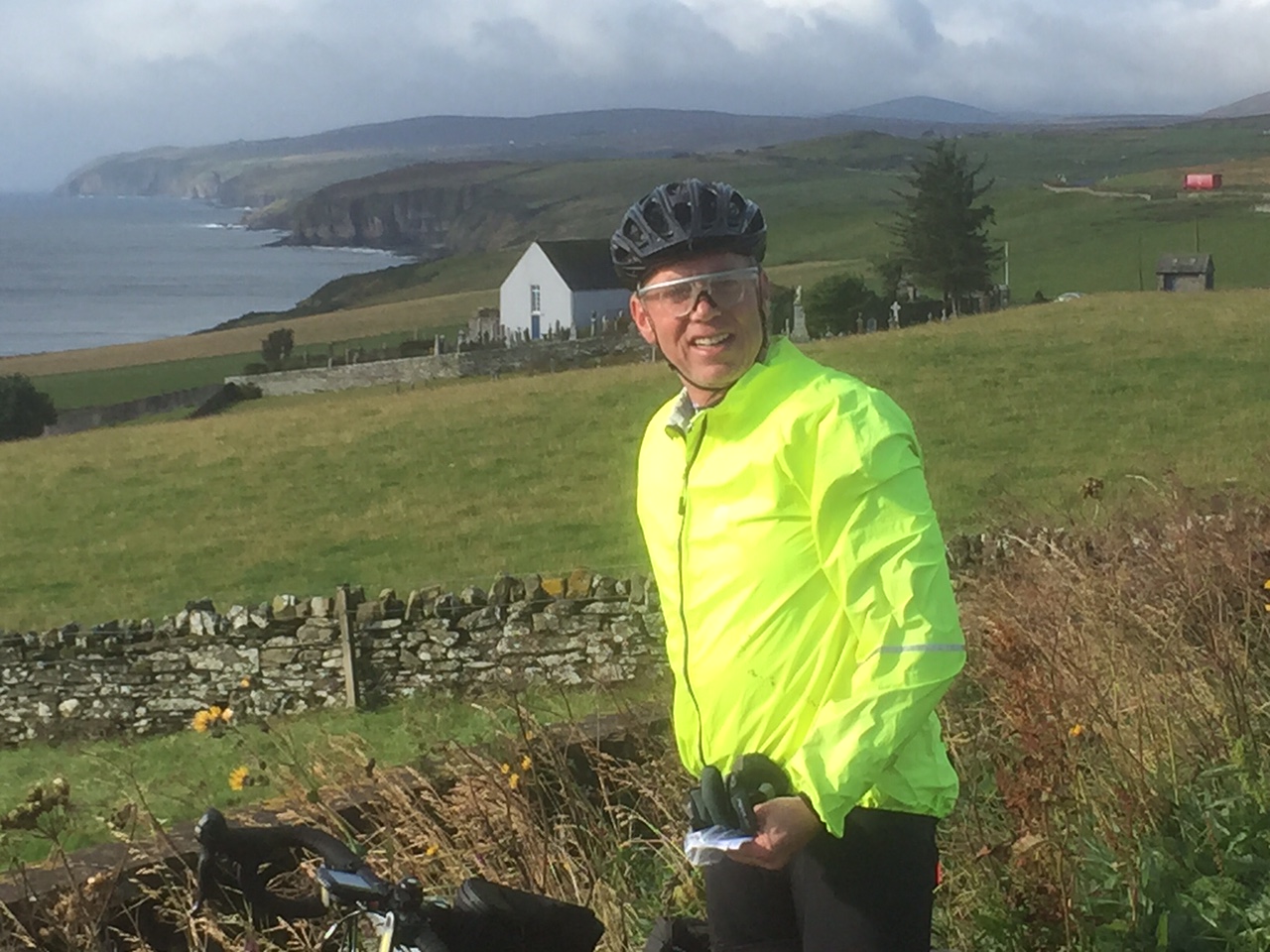 Jackie and Roger dropped by with water and supplies to keep us going - portable feed station!
And did I say the views were just great?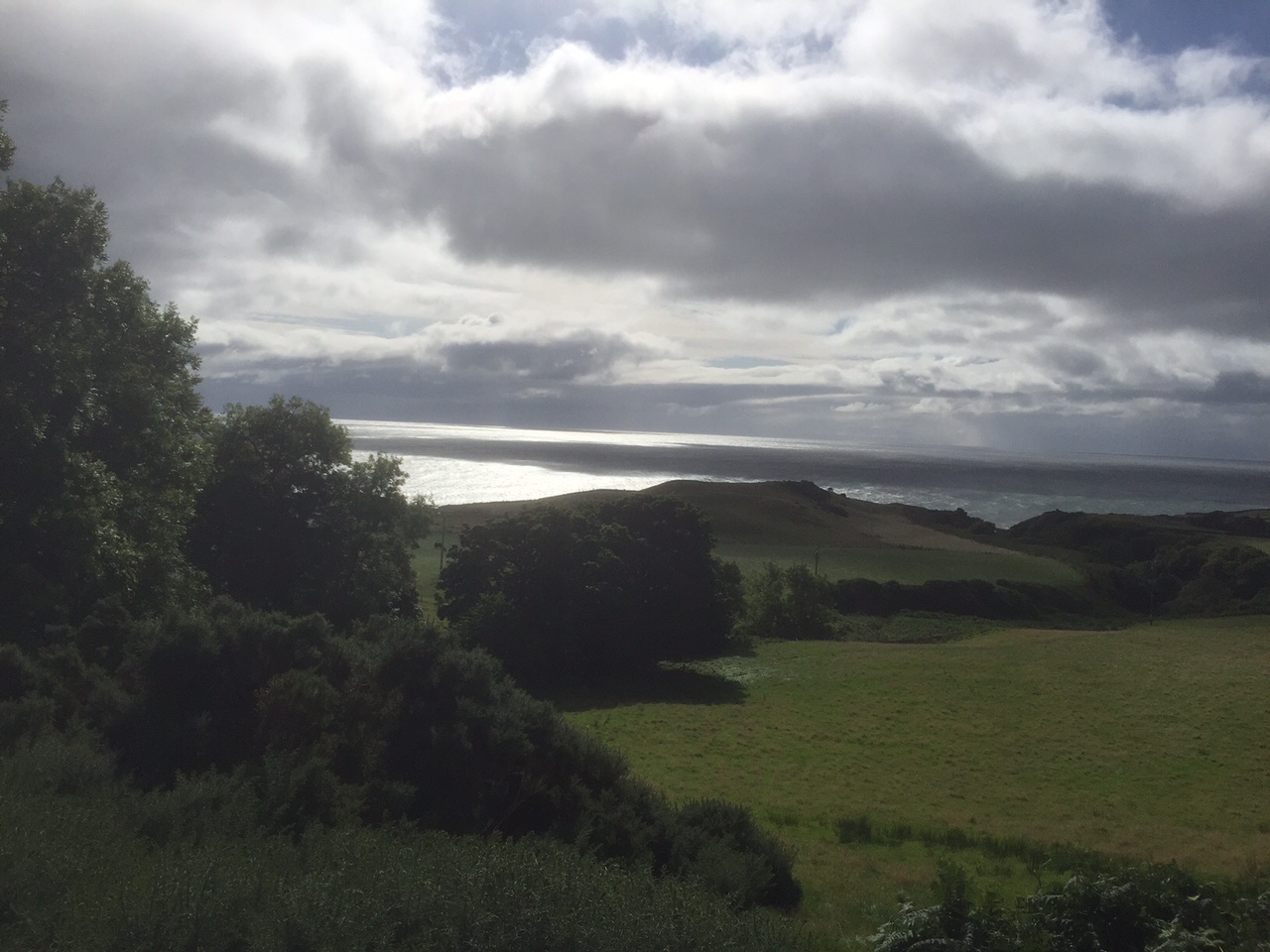 We even got some blue sky.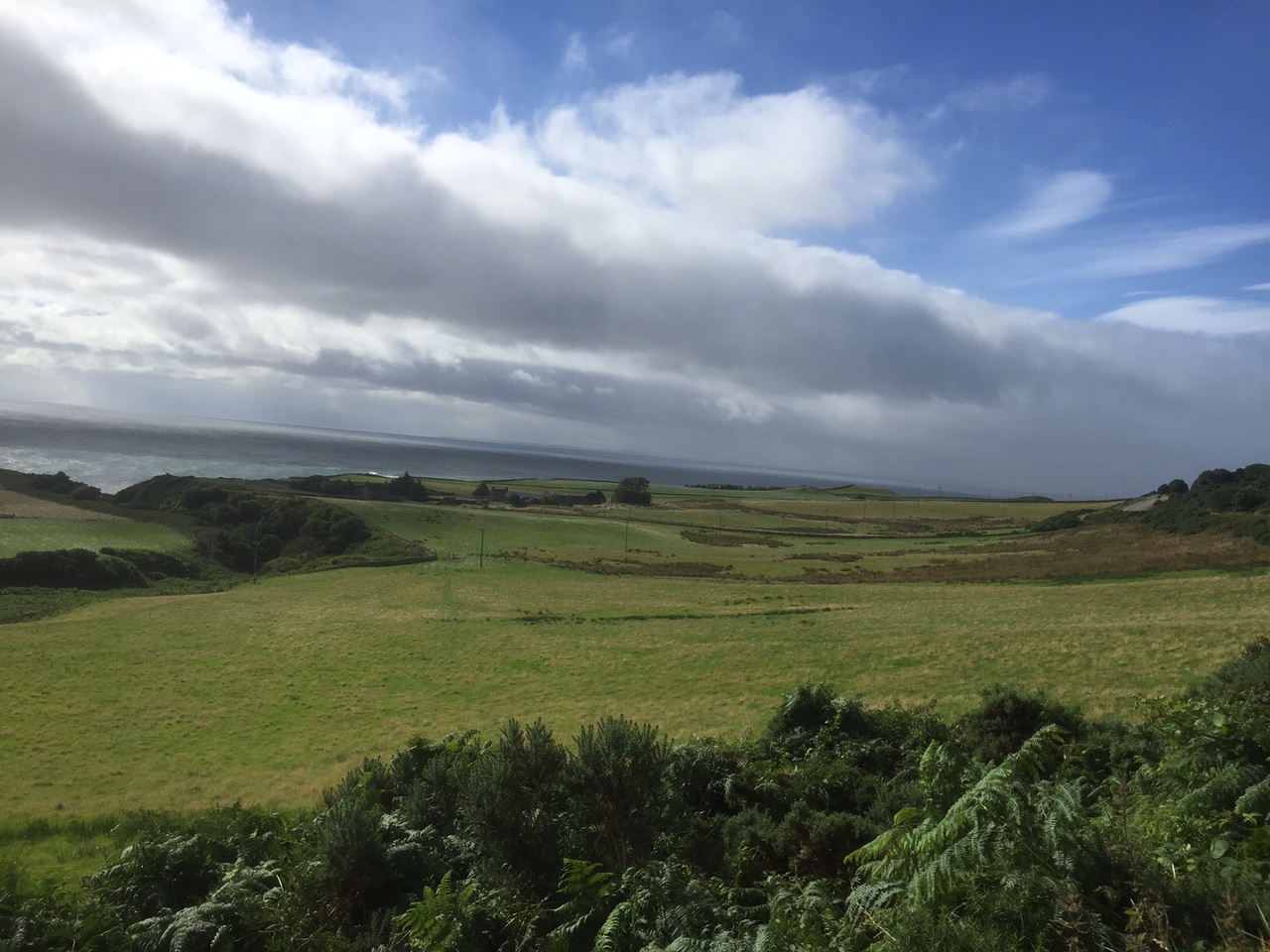 .
So the first day was done. It was just great cycling all day with the sea in view.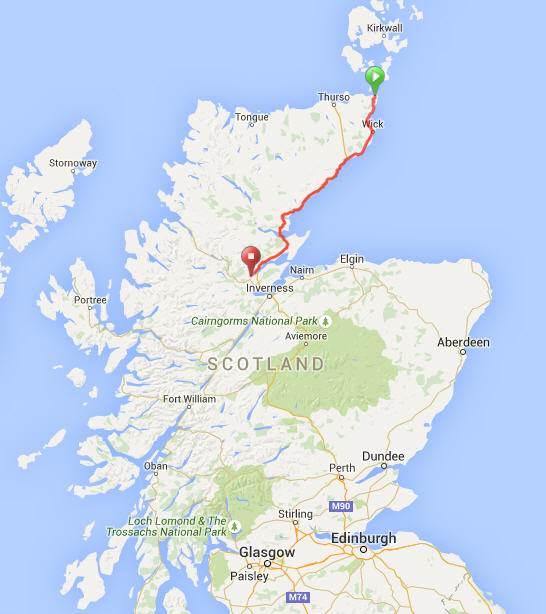 Not too much climbing....

And the hotel is just lovely.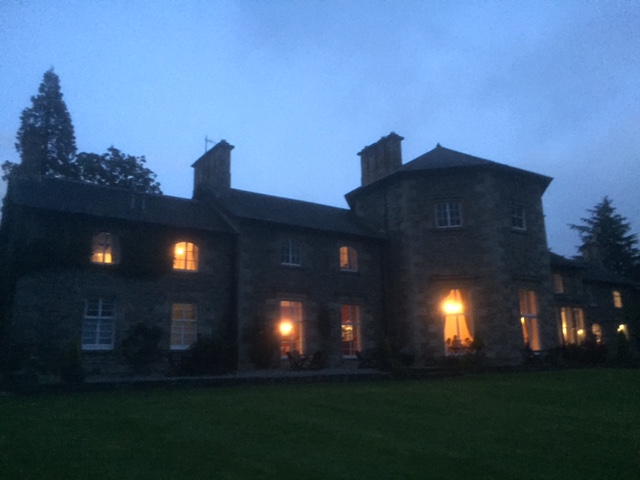 So the stats: cycled 109 miles, ave. speed 13.9 mph, 7:45 hrs on the bike, climbed 6,450 feet, ave. temp 12.1 centigrade.
[
TOP
] [
back
] [
next
]